At the end of September, I married my high school sweetheart, and we immediately left for a honeymoon in Europe. All of these photos are from my iPhone 6 Plus.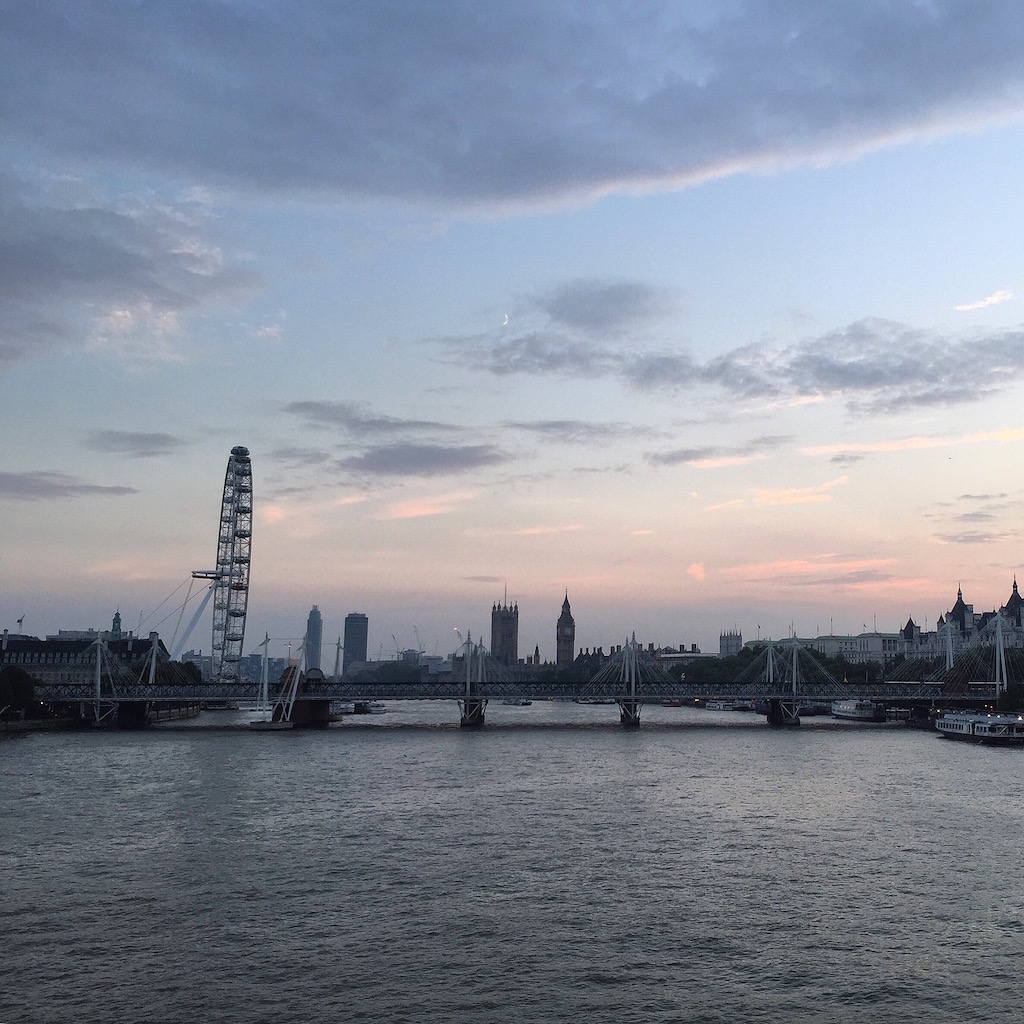 Our first stop was London for a few days. Since we'd visited the city before, we mainly spent our time shopping and enjoying the city's diverse restaurants. We also had the opportunity to see Zaha Hadid's line of homewares which recently debuted at Harrods.

Next, we took a train to Paris where we had great time exploring the city, visiting the tourist spots, and getting used to a cuisine which could care less about coffee or vegetables. With the multitude of tourists in Paris I was amazed by the sheer quantity of selfie sticks and always comical iPad photos. Unfortunately we missed Apple's one-off event at Colette in Paris by a day, however we still visited the store which seemed like a more organized version of Urban Outfitters home and gift items on the ground floor and eccentric designer clothing upstairs.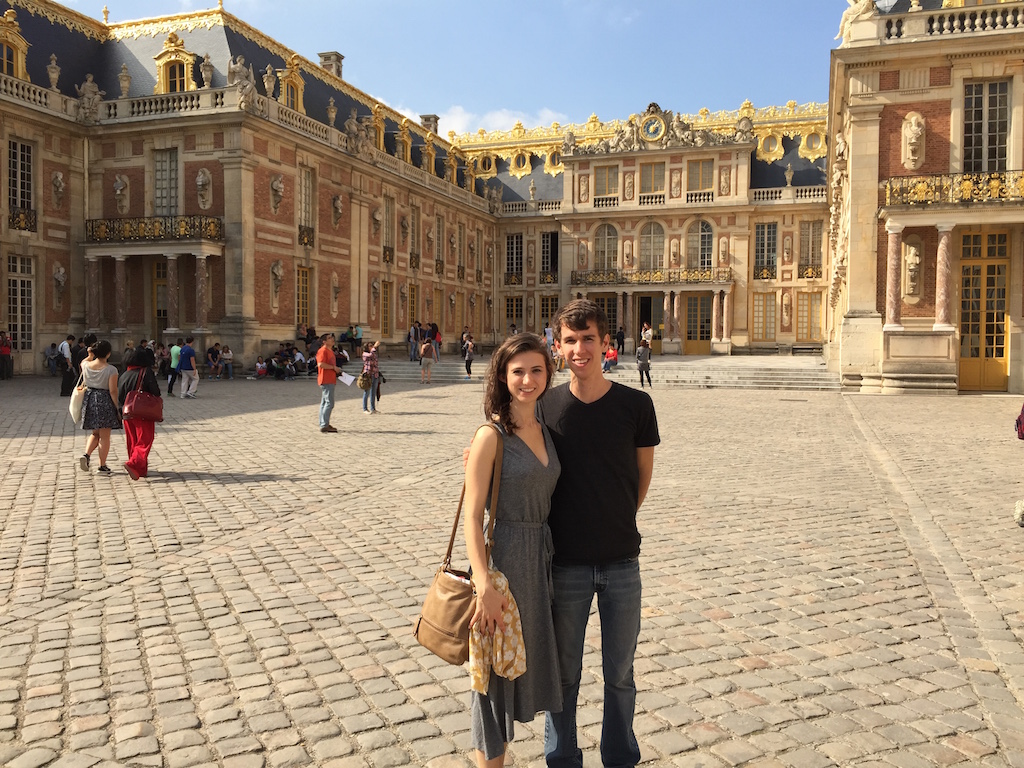 We travelled to the place where Kanye West had his rehearsal dinner, also known as the Palace of Versailles.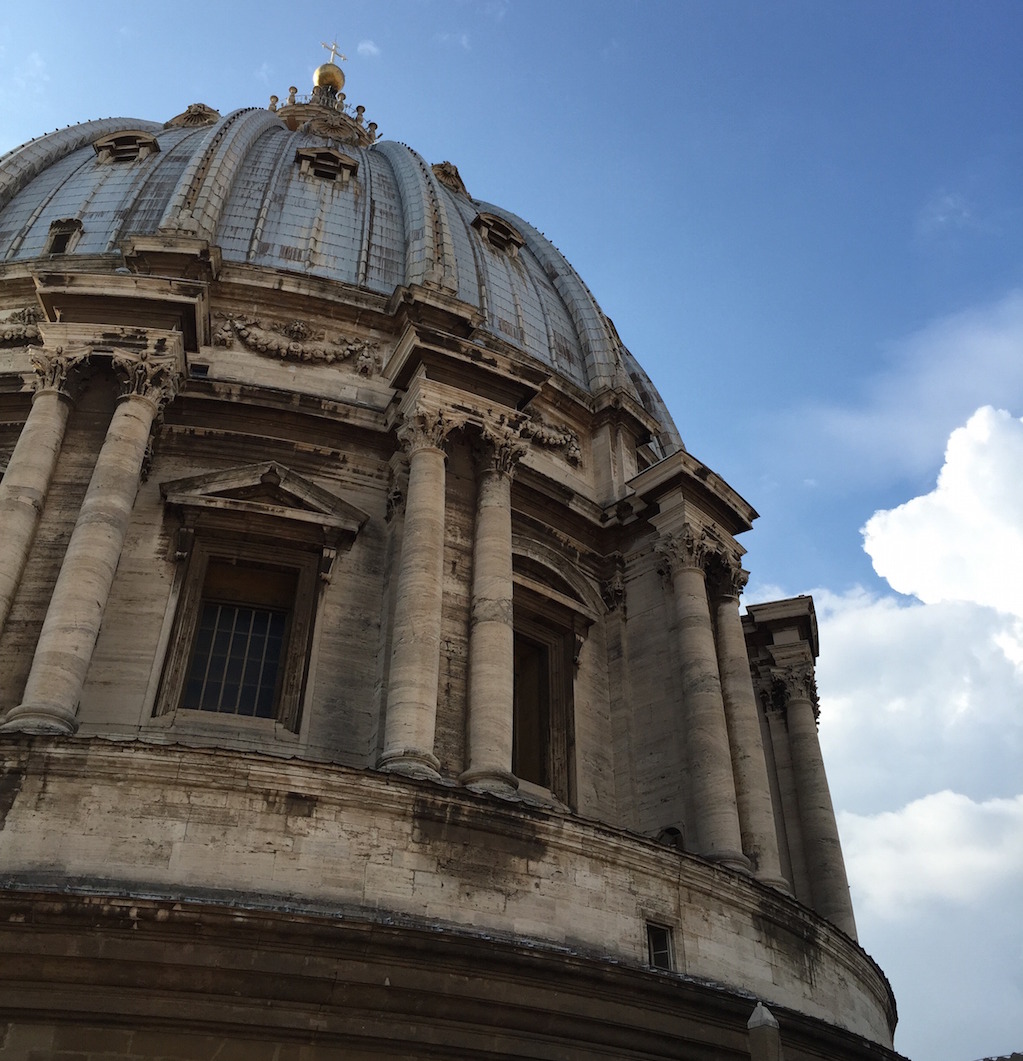 Using the iPhone's built in motion tracker and an app called Pedometer++, we enjoyed tracking how many miles we walked each day. Also, using the new barometer in the iPhone 6, we were able to see exactly how many floors we climbed. Overall we walked over 137 miles total with an average daily mile count of 10 miles. We scaled a total of 804 floors with a daily average of 57 floors. Some of our top climbing moments were walking to the top of Saint Peter's Basilica in Vatican City and scaling uneven passages in the small Italian villages of Cinque Terre.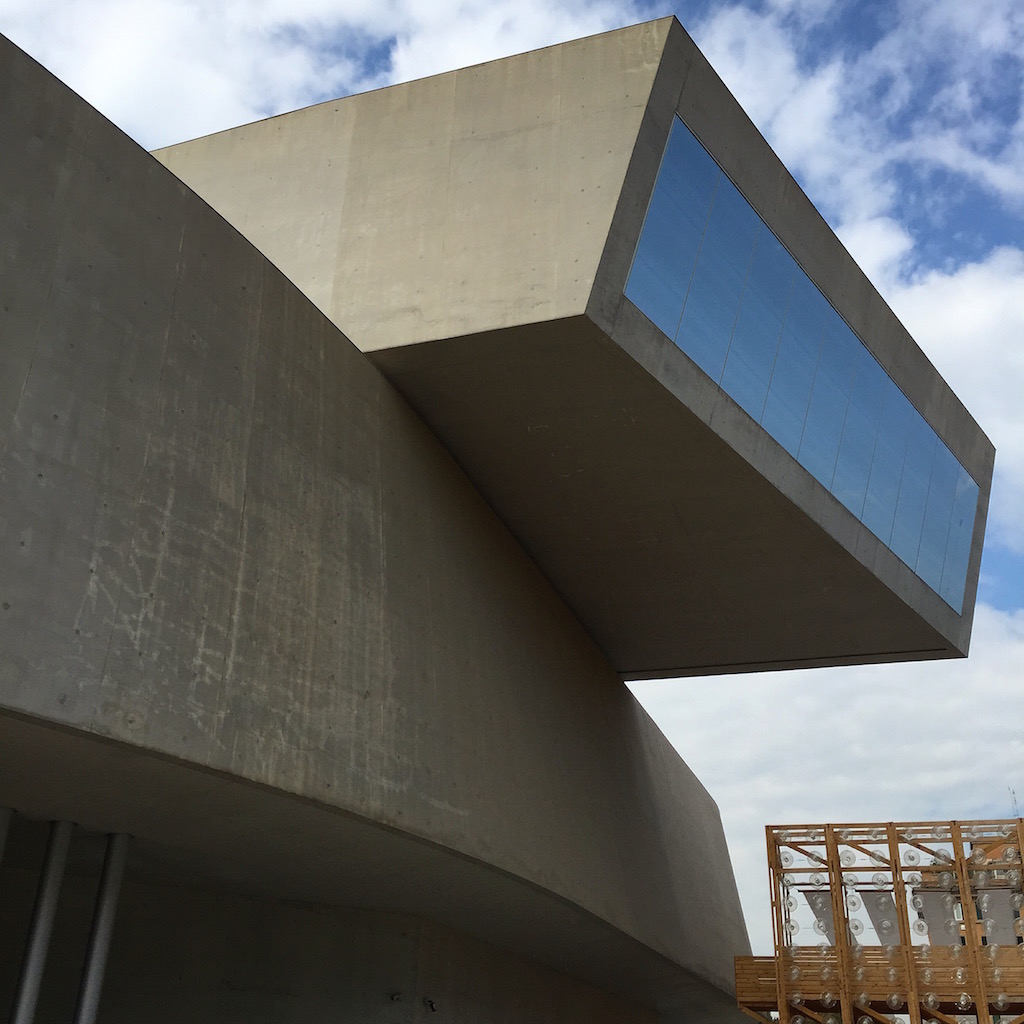 While in Rome we visited the MAXXI: The National Museum of the 21st Century Arts designed by Zaha Hadid. The museum has won numerous awards and was spectacular to see in person. Unfortunately the beautiful interior was under restoration which kept us from exploring the entire building.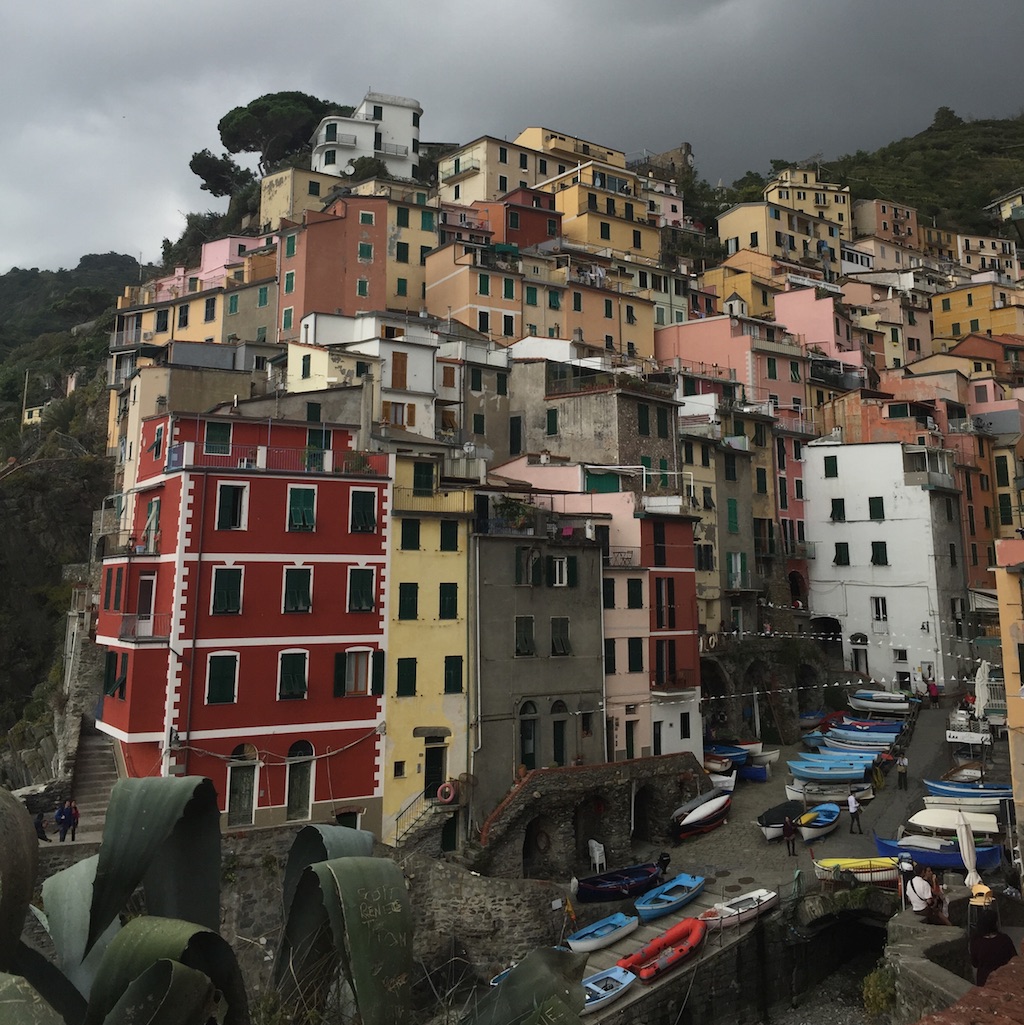 After visiting three of the largest cities in Europe, we had a relaxing change of pace staying in a small village on the Italian Riviera.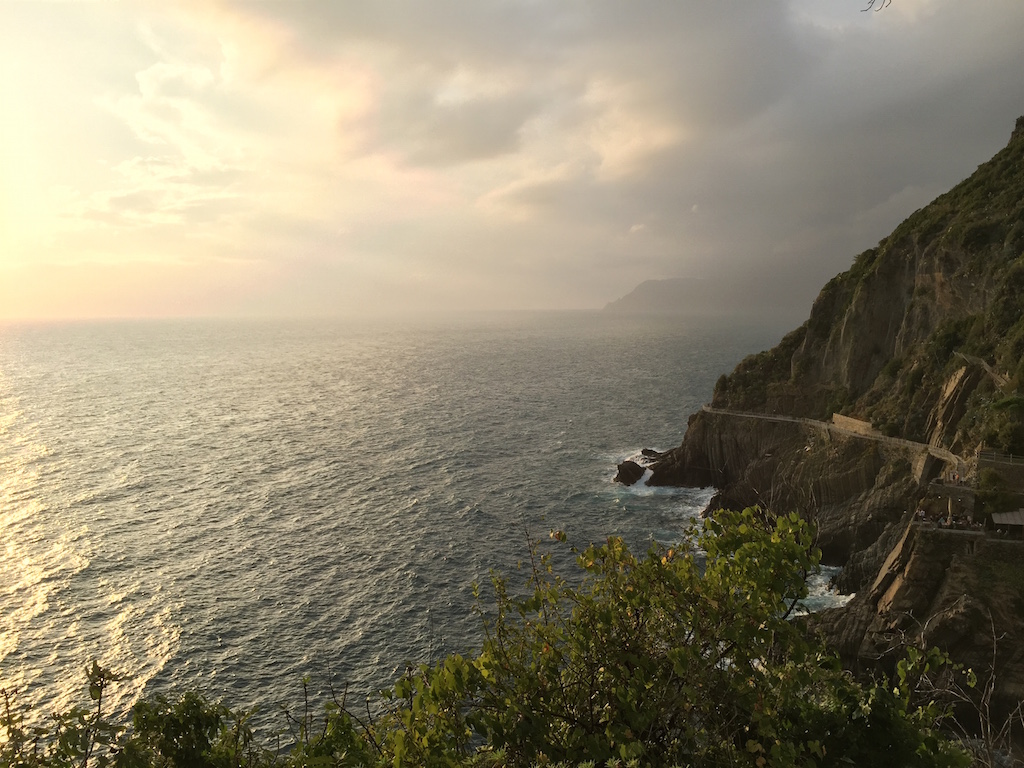 The villages of Cinque Terre have amazing hiking trails through terraced farms, breathtaking views of the Mediterranean, and delicious regional Ligurian cuisine.
We had a great time exploring Europe. All you could want for an amazing honeymoon!